INTERPLAN Group, founded in 1982, is one of the most outstanding live communication agencies in the Asia Pacific region. With increasing demand for integrated services, we successfully expanded and diversified our business scope. Our services range from content, design creation, project management and production for exhibitions and events, trade show & conference organizing, destination marketing and venue management.
We strive to continuously establish new benchmarks, ensure the success of every event and thereby maintain INTERPLAN as a worldwide cutting-edge brand. INTERPLAN invents worlds of intense and emotional experience. Go Beyond your imagination.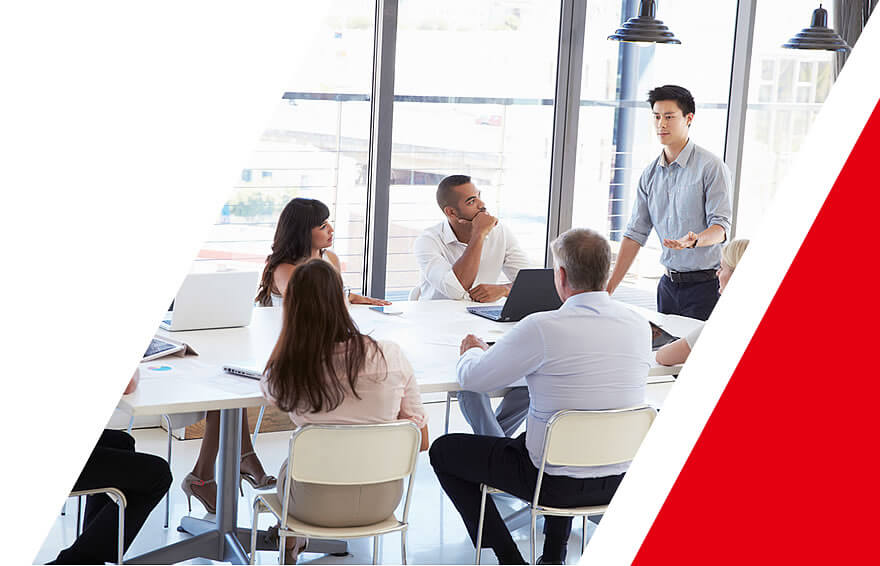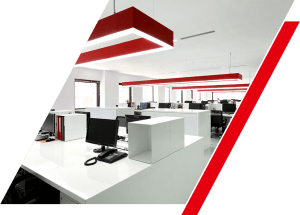 Established in 1982
Group President : Michael Tu
Number of employees : 150
Office locations : Taipei, Kaohsiung
Certification : ISO 20121 Event Sustainability Management System
We provide end-to-end interdependent brand expertise to shape brands and achieve quality in complex endeavors for our partners at exhibitions and events, in showrooms, meetings, and conferences.


Through live communication, Interplan helps companies and brands stand out in the crowd, build brand recognition, create opportunities, activate face-to-face encounters and establish trust with customers. Content creation, design, production.
LEARN MORE



Intercon provides creative convention and exhibition consulting, planning and management services. As a global PCO (Professional Conference Organizer) we empower your international conventions, industry forums, corporate meetings, incentive tourism, side events, destination management projects and more. Also positioned as a PEO (Professional Exhibition Organizer), abreast of global trends we organize successful international exhibitions and, as an agent, introduce renowned concepts to Taiwan.
LEARN MORE



Our expertise in the dynamic MICE industry helps companies and brands achieve and surpass their public relations and marketing communications goals. Creating experiential PR promotional events, product launches, conventions and exhibitions, festival marketing arts, sporting events, etc. Indeed serves a wide range of clientele creating brand images, maximizing marketing promotions, managing media relations and more.
LEARN MORE



Kaohsiung Exhibition Center is the only international exhibition and congress venue in South Taiwan which offers high-quality infrastructure and services to event organizers. We welcome events, exhibitions, trade shows, congresses, conferences, concerts, meetings, etc. in all sectors of activity.
LEARN MORE



The top professional magazine publication in Taiwan focusing on trends, in-depth analysis and market knowledge of the MICE industry. Domestic and international. Driving the development of the MICE industry and maximizing live marketing outcomes in Taiwan.
LEARN MORE



Messe Bistro offers an all-new European-style food and beverage service in a comfortable and contemporary atmosphere enjoyed by exhibitors from around the world. And customized dining and catering service for all kinds of events.
LEARN MORE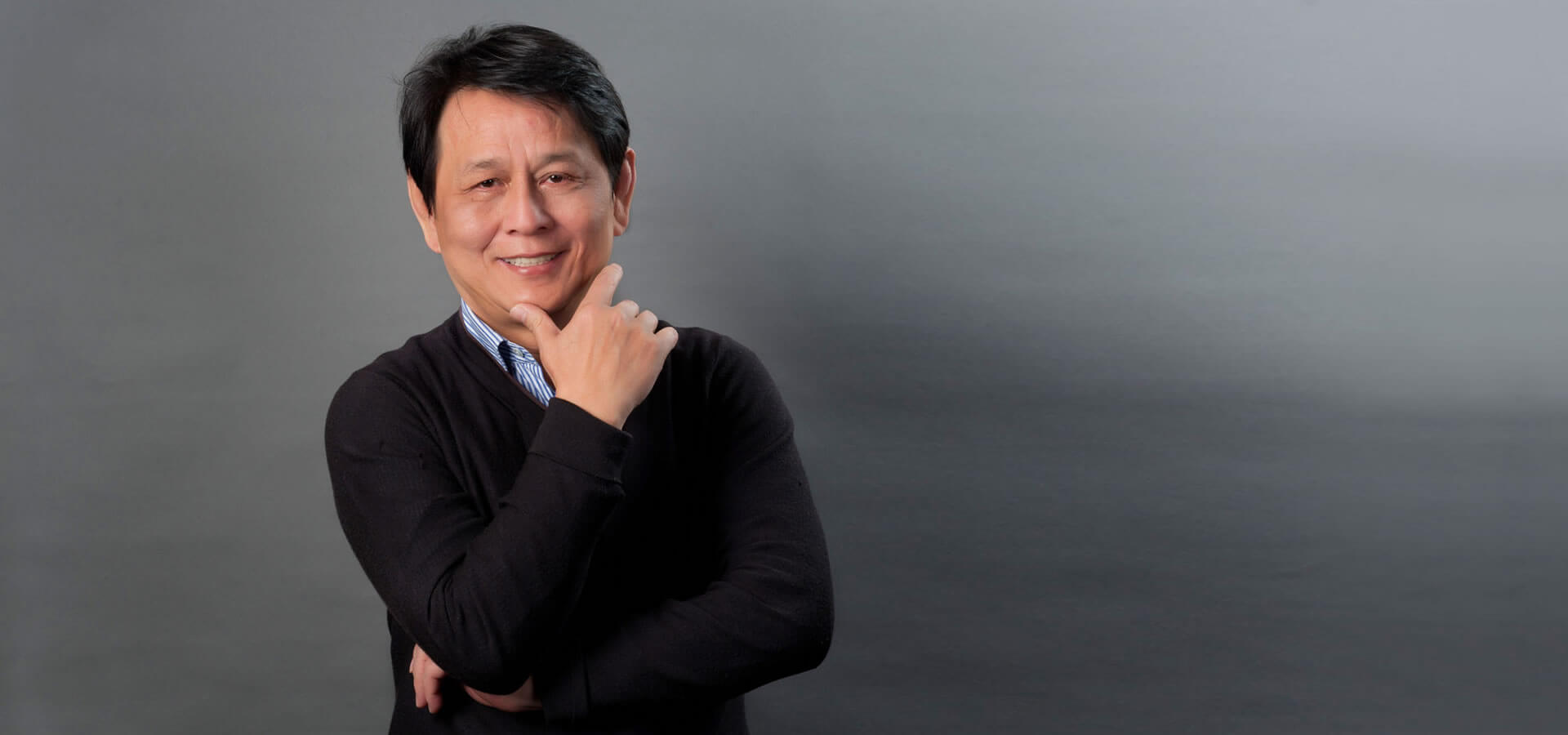 Michael Tu
Chairman The pioneer of Taiwan's MICE industry. Unbeatable taking enterprises onto the global stage, creating museum concepts, developing and delivering mega events based on homegrown talent, shaping one of the leading live communication agencies in Asia Pacific. Always good for a game of golf.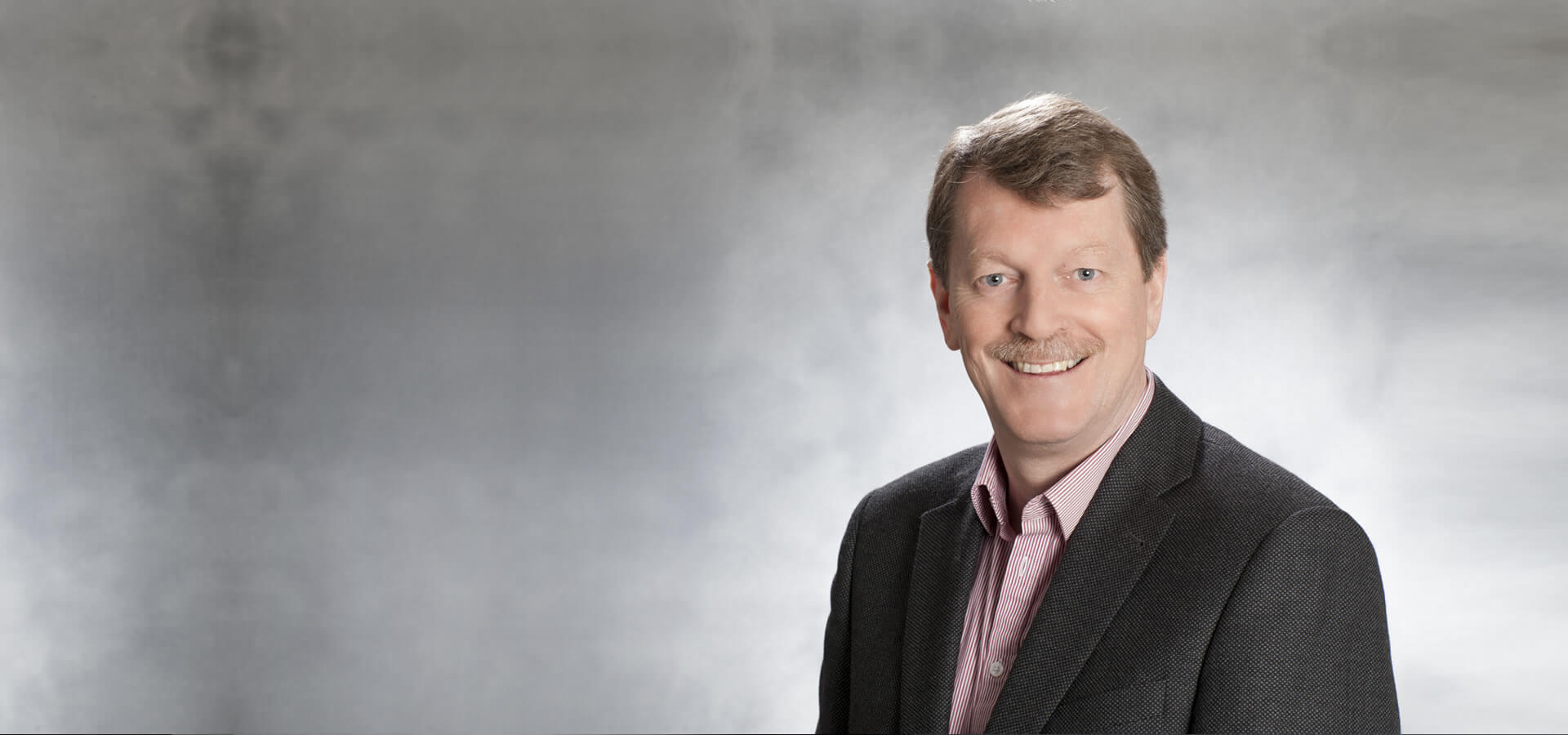 Robert Campbell
Executive Vice President Over 30 years top management international experience in live communication. Multicultural background, 7 languages. Strategy consulting for Fortune 500 companies in the US. Finance, auditing sales and marketing in Uruguay and Switzerland. Biking and current affairs.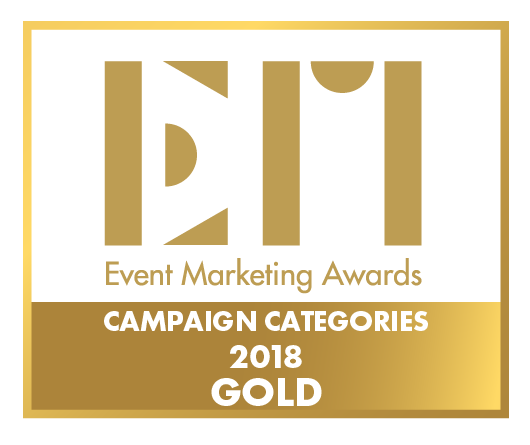 Event Marketing Awards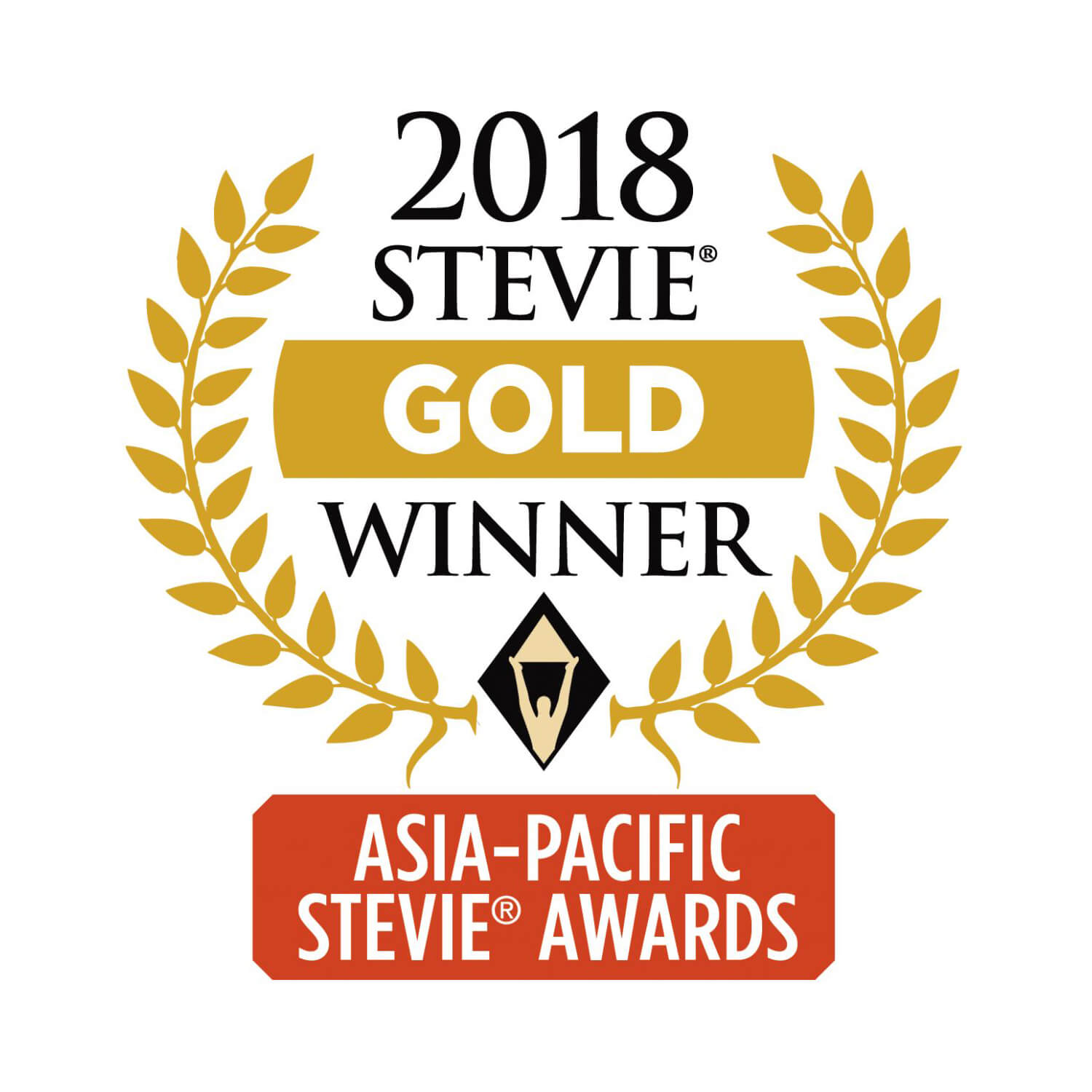 Stevie Awards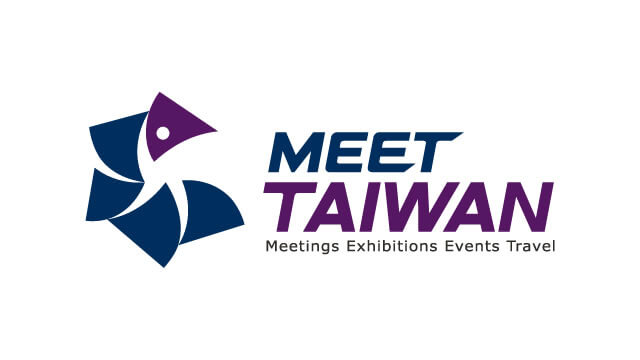 Taiwan MICE Awards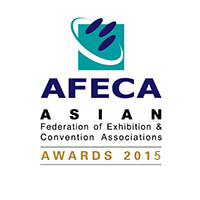 AFECA Awards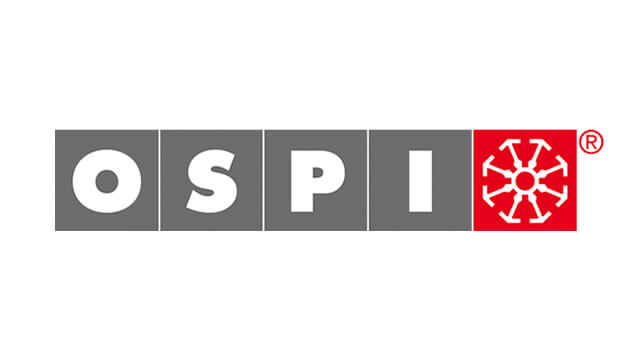 OSPI OCTANORM Exhibition Stand Photo Competition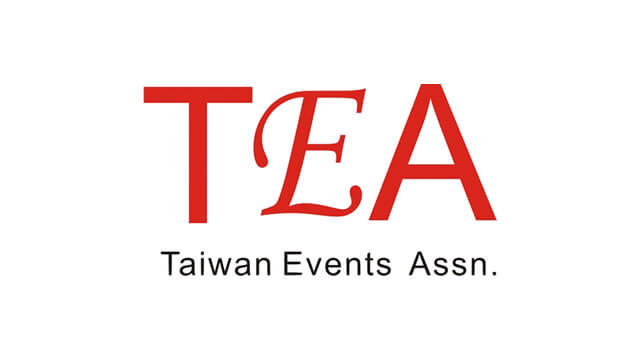 Taiwan Event Awards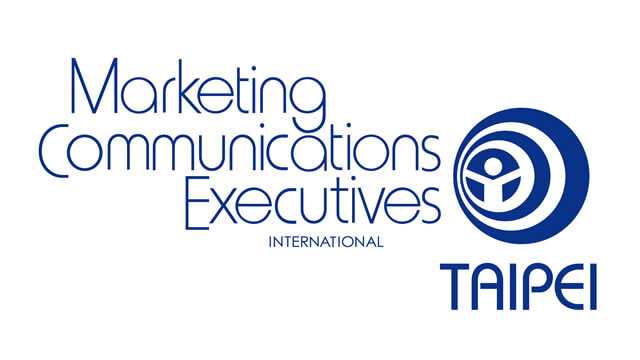 MCEI Marketing Communications Excellence Awards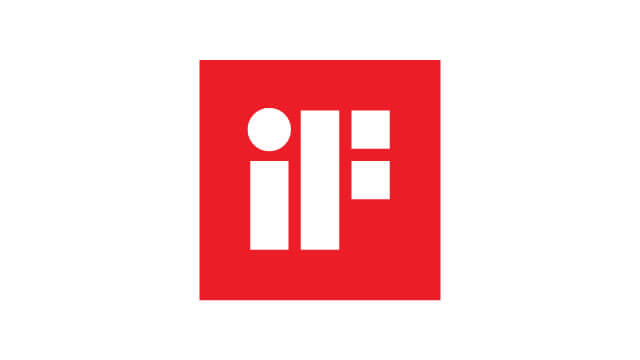 iF Communication Design Award
2020-2017
Taiwan MICE Awards in Judging Panel of Exhibition Group B – Wind Energy Asia
Taiwan Event Awards in Gold of Corporate Event Category – 2018 EVA Air Boeing 787 Dreamliner Launch
Taiwan Event Awards in Silverof Public Services Category – 2018 The Most Beautiful Bays Carnival and World Congress
Taiwan Event Awards in Bronze of Public Services Category – Taipei International Tourism Promotion Campaign
OSPI OCTANORM Exhibition Stand Photo Competition Award in Category 2 – EVA Air Boeing 787 Dreamliner Launch Taiwan
AFECA Awards "Outstanding Venue Awards" in 3rd.– Kaohsiung Exhibition Center
Taiwan Event Awards in Silver of Corporate Event Category – 2018 Earth Spirit Cultural Festival
Taiwan Event Awards in Bronze of Public Services Category – 2017 Hakka Expo
Taiwan Event Awards in Gold of Public Services Category – Taipei 2017 Summer Universiade Opening & Closing Ceremony
BEA People's Choice Award - Taipei 2017 Summer Universiade Opening Ceremony
Marketing Events Awards Gold "Best Cultural Event" - Taipei 2017 Summer Universiade Opening Ceremony
Event Marketing Awards Gold "Best Public Event" – Taipei 2017 Summer Universiade Opening Ceremony
Event Marketing Awards Gold "Best Outdoor Event" – Taipei 2017 Summer Universiade Opening Ceremony
Event Marketing Awards Gold "Best Live Event" – Taipei 2017 Summer Universiade Opening Ceremony
Stevie Awards Gold "Innovation in Government Events" – Taipei 2017 Summer Universiade Opening Ceremony
Taiwan Event Awards in Gold of Public Services Category – 2016 Global Harbor Cities Forum
Taiwan Event Awards in Gold of Corporate Event Category – China Airlines Europe Now
Taiwan MICE Awards in Judging Panel of Convention Group A – 2016 Global Harbor Cities Forum
Taiwan MICE Awards in Silver of Exhibition Group B – 2016 Elder Care Asia
2016-2014
OSPI OCTANORM Exhibition Stand Photo Competition Award in Category 1 – 2015 Taipei International Electronic Show
OSPI OCTANORM Exhibition Stand Photo Competition Award in Category 2 – Taiwan Excellence in InfoComm, Orlando 2015
Taiwan MICE Awards in Gold of Exhibition Group B – 2015 /2016 Hakka Expo
Taiwan MICE Awards in Bronze of Exhibition Group B – 2015 Elder Care Asia & Geriatric Care Asia
AFECA Awards "Event of the Year Awards"– NuSkin GC Success Trip Gala Dinner
AFECA Awards "Outstanding Service Awards"– Interplan International Corp.
Taiwan Event Awards in Bronze –  Taiwan Fun on the Tropic of Cancer
Taiwan MICE Awards in Bronze of Corporate Meeting & Incentive Tour Group – Bosch Top 100 – Sales Excellence Asia Pacific 2015
Taiwan MICE Awards in Silver of Exhibition Group B – Taipei 2015 30th Asian International Stamp Exhibition
Special Events Gala Awards " Best Theatrical Entertainment Production"– NuSkin GC Success Trip Gala Dinner
Special Events Gala Awards " Most Outstanding Spectacle"– NuSkin GC Success Trip Gala Dinner
Taiwan MICE Awards in Gold of Convention Group A– 2013 Asia Pacific Cities Summit (APCS)
Taiwan Event Awards in Bronze – 2013 Asia Pacific Cities Summit (APCS)
2013-2011
Asia-Pacific Public Relations Awards in Bronze of "Governmental Policy "– 2013 Asia Pacific Cities Summit (APCS)
Taiwan Event Awards in Bronze – 2013 Taipei Metro Cultural Festival
Taiwan MICE Awards "Mid-Small Conference Award" – 2012 The 8th TAP Asia Pacific & Middle East Regional Conference
Taiwan Event Awards in Silver – 2011 Saisho Homa in Taipei
MCEI Marketing Communications Excellence Awards in Bronze – 2011 Saisho Homa in Taipei
Taiwan MICE Awards "Conference Award" – 2010 Asia Textile Industry Conference
Asia-Pacific Public Relations Awards in Silver of "Corporate Social Responsibility "– 2010 Citibank UWT Annual Event – The Story of Love, Starts from You
Asia-Pacific Public Relations Awards in Gold of "Governmental Policy "– 2010 Bureau of Cultural Heritage Exhibition
2010-2007
Event Yearbook "Best Global Mega Event" – 2009 Kaohsiung World Games Opening and Closing Ceremonies
Taiwan MICE Awards in Gold of Visual – Hakka Expo
Taiwan MICE Awards in Bronze of Exhibition – Food Expo, Department of Agriculture
MCEI Marketing Communications Excellence Awards in Gold – 2009 Kaohsiung World Games Opening and Closing Ceremonies
Ministry of Economic Affairs Annual Business Awards – MICE Excellence Award
MCEI Marketing Communications Excellence Awards in Bronze – 2007 Taiwan International Beverage Festival
iF Communication Design Award – Permanent Exhibition of Hakka Culture in Sanxia